Coworking offices are taking over New York City and other large metropolitan areas around the globe. Why? They are the future of the workplace. As rent prices are rising, the number of companies that can afford commercial office space are dwindling. And as more people are starting their own companies, there is a higher need for more affordable workspaces.
The future is coworking. As of right now, coworking spaces comprise of 1 percent of commercial office space around the country, but they're spoken about even more than that. It's expected to have an exponential rise in the next few years. Deskmag conducted a global coworking study, and found that it is predicted to grow 22 percent in the next year. Let's look at the facts. As of now, around 400,000 to 500,000 Americans use coworking spaces, but nearly 17 million are independent workers (and that number is continually growing as well).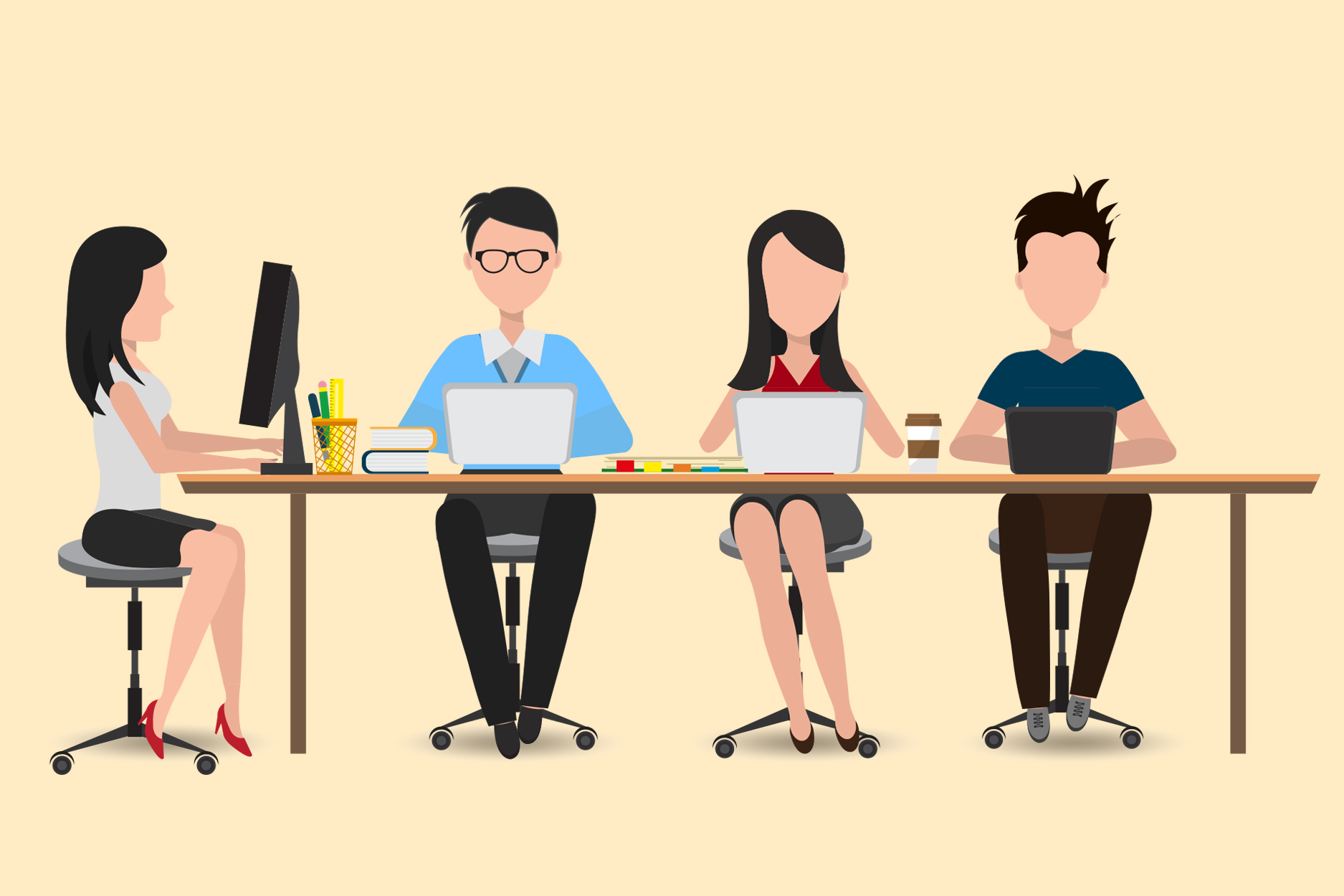 For start-ups, coworking spaces are especially appealing. Regular commercial offices require five to ten year leases, which consumes a large amount of money – especially for a company that's still gaining their ground. So when coworking spaces come along, which cover everything from electricity bills to internet for less than $1,000 a month, start-ups go for it. Another important aspect that is making so many gravitate towards these spaces, is the community. Millennials are much more community-based than the older generations, so these shared offices are more alluring for the younger generation than a cubicle may be.
With the rise of the freelancing world, coworking offices are more and more appealing to individuals. And with more spaces popping up in even less urban areas, there are more opportunities for business growth for not only the freelancers but also the coworking industry as a whole.